4
mn read
Travelling to one's favourite destinations is like a privilege,  but making mistakes while packing comes in handy. And sometimes these mistakes can disappoint you and will hamper your trip.
But don't worry we have got you covered. In this blog, we will discuss the 5 most common mistakes that we tend to make.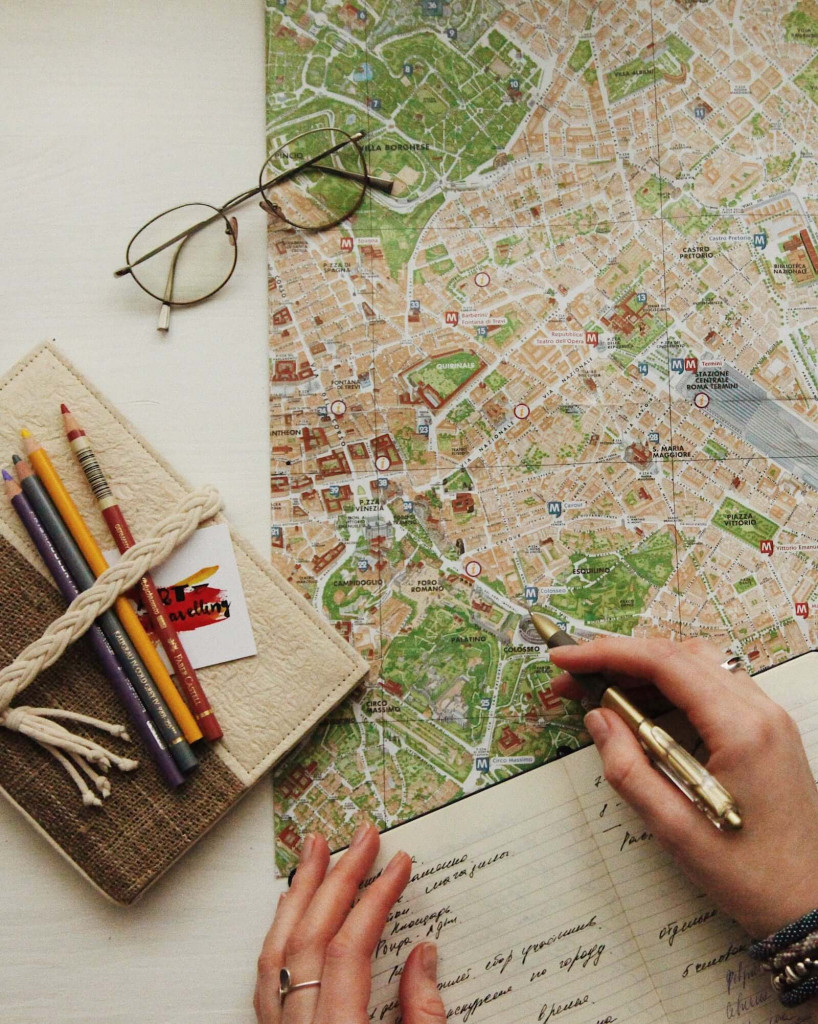 1) Not Planning a Budget in Advance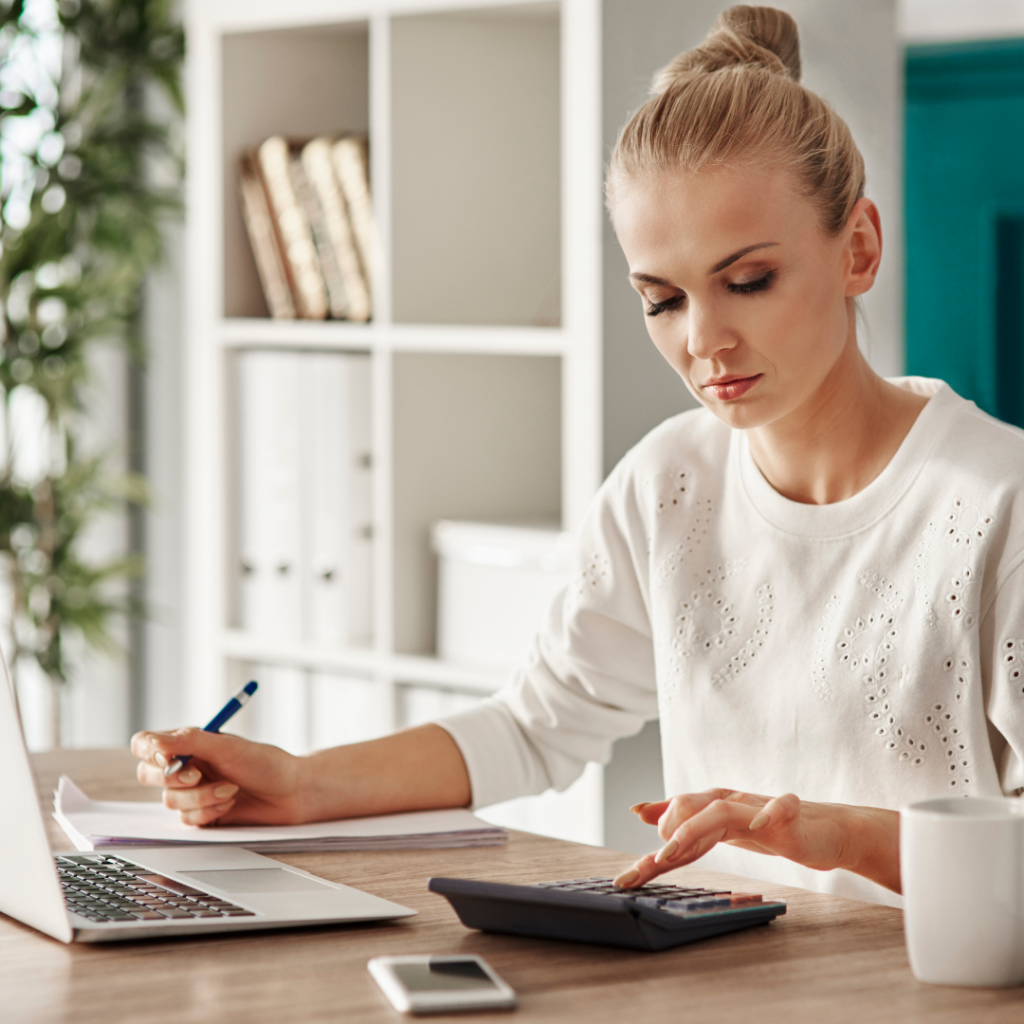 Always, always make it a point to plan your budget beforehand so you don't splurge all your money. Make a list of things you wish to do, places you wish to explore and then accordingly plan your budget.
Pro tip: Do not over splurge,  try to connect to the place you are traveling, and for that to happen Go Local, relish the local food of the destination, try traveling by busses or by foot, also through this you can connect and enjoy the place, & also not making a hole in your pocket.
2) Overpacking
The baggage should be light as you have to carry it throughout the trip. Instead, try packing only the essentials that you will require. Make a list of things you wish to carry. Read in advance about the place, the weather on the said dates and pack smartly.
Also, you need space to keep the souvenirs from the places, how can we say no to shopping?
3) Carrying Valuables
Just Don't do this. This will lead you to be more worried about your valuables & restricting you from enjoying your trip. This also puts your valuables at risk. And we surely don't want to do that!
4) Using Public WiFi
Anything that comes free just makes us want to use it. But using public wifi that is made available to us will only hamper our data. Through this, we are only putting one's personal information to risk.
Avoid doing the same.
5) Creating an Overambitious Itinerary
Instead…. Be flexible; don't be afraid to change your plans due to weather or money shortage. Remember you don't need to see the whole country in one visit; planning to do this will only make you feel unaccomplished.
6) Not carrying enough masks and cleaning
Nowadays because of the COVID-19 pandemic masks have become a necessity, especially if you wish to travel by public transport. If you wear cloth masks it is advised to carry enough number of them. Because surely no one wants to do laundry on a trip. Wearing masks and carrying Sanitizer will only help us in improving the situation, so why not do out a bit!
7) Choosing Fashion over Comfort
We love Fashion, who does not? But while travelling one should always opt for comfort than Fashion. Try carrying loose clothes and shoes while travelling. Do not wear clothes that restrict your movement.
Before travelling do your research about the weather on the days you are travelling and carry accordingly.
8) Choosing Hotels Over Homestays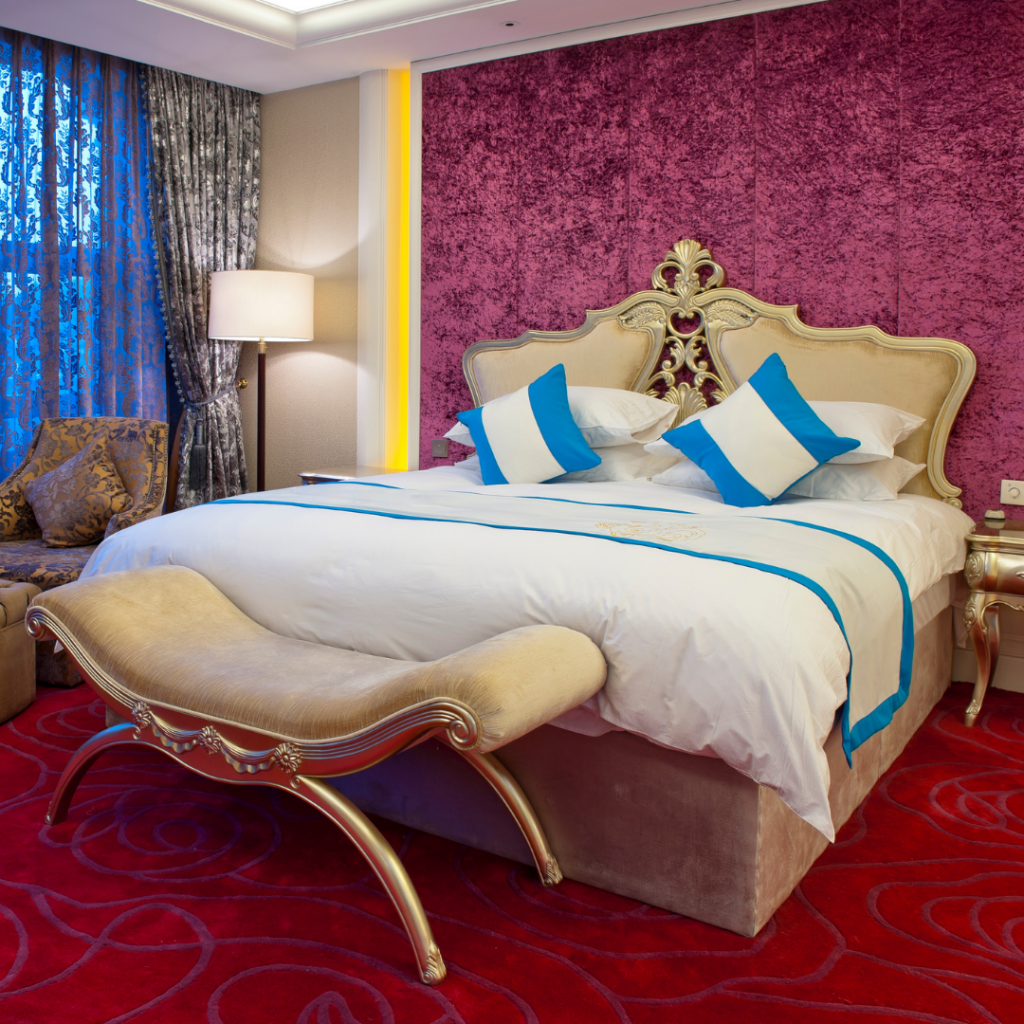 If you wish to know the essence of any destination tries opting for homestays. Why? Firstly & most importantly they satisfy your Instagram aesthetic, and who does not like that!
Secondly, you will connect locally with the people of the place, know their rituals, food habits.
The warmth you feel when you have conversations with the locals is unmatched.
If you ever make these mistakes don't get disappointed, rather keep exploring and enjoying & use these as a learning experience. It will only help you Grow as a traveller and become a better and informed individual.