6
mn read
Greetings, fellow travellers! Today, we embark on a virtual journey through the enchanting land of Germany, known for its rich history, captivating landscapes, and vibrant culture. We would like to extend our heartfelt gratitude to the Germany Tourism Board for inviting Wovoyage to the prestigious GTM 2023 event, where we explored some of the best places to visit in this magnificent country. Let's take you through the highlights of our trip, covering Stuttgart, Baden-Baden, Essen, Dortmund, and the awe-inspiring Cologne Cathedral.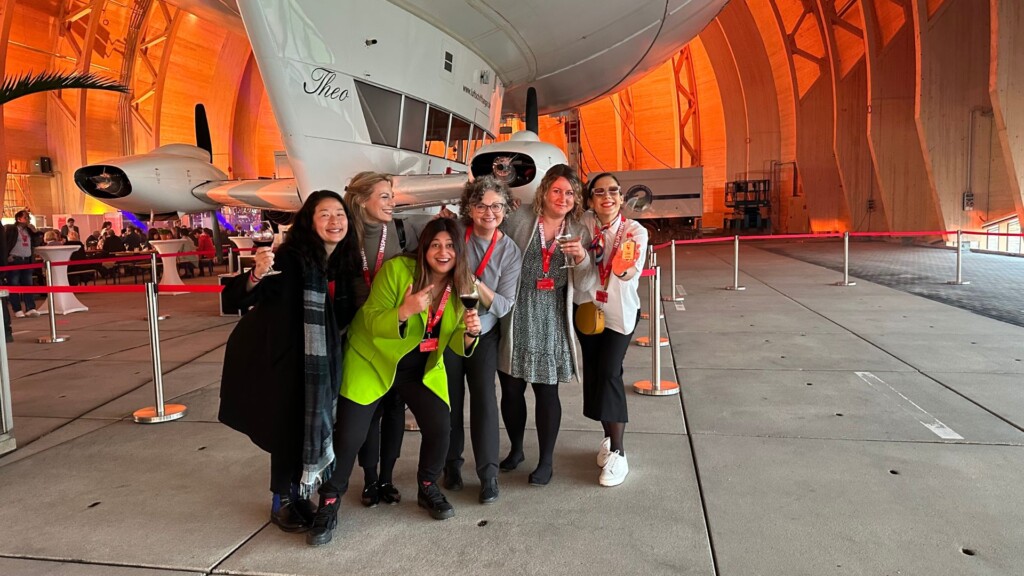 1. Stuttgart: A Blend of Tradition and Modernity
Our journey begins in Stuttgart, the capital of the state of Baden-Württemberg. This city is a harmonious fusion of traditional charm and contemporary wonders. Nestled amidst lush vineyards, Stuttgart boasts a thriving wine culture that attracts connoisseurs from all over the world.
– Winery Tour and Wine Tasting: One of Stuttgart's greatest pleasures is exploring its picturesque wineries. The region's unique climate and fertile soil produce some of Germany's finest wines. Sipping on a glass of locally produced Riesling or Trollinger while overlooking the sprawling vineyards is a delightful experience.
Interesting Fact: Stuttgart is home to the Porsche and Mercedes-Benz museums, making it a paradise for automobile enthusiasts.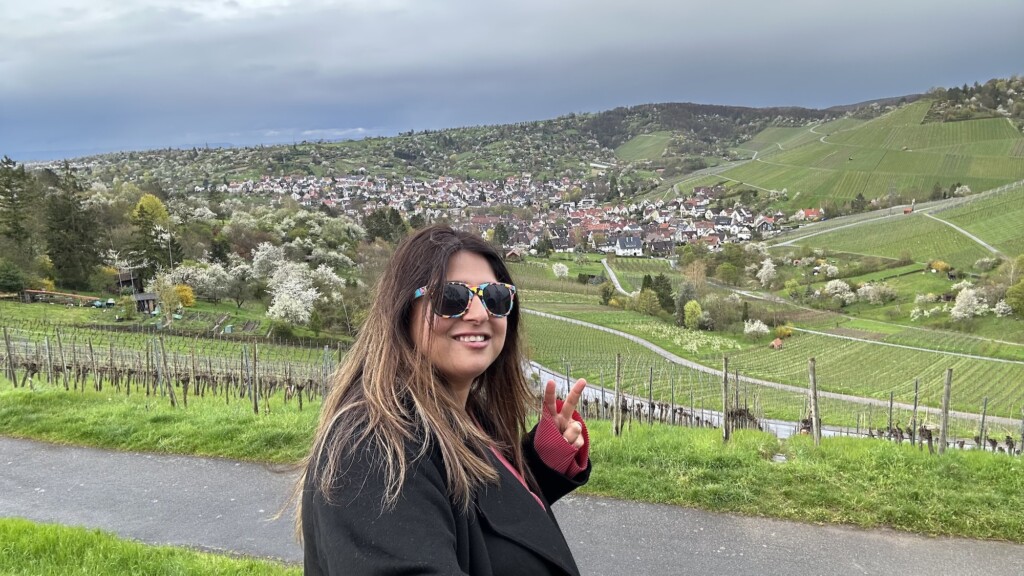 2. Baden-Baden: The Opulent Spa Town of Germany
Next on our itinerary is the charming spa town of Baden-Baden, located in the Black Forest region. Renowned for its luxurious spas and wellness retreats, this town promises a rejuvenating escape from bustling city life.
– Relaxation at the Thermal Baths: Indulge in blissful relaxation at the renowned thermal baths of Baden-Baden. These natural hot springs have been cherished for centuries for their healing properties. Unwind and soak in the soothing waters as you let your worries melt away.
– Merkur Funicular Railway: It is a metre gauge funicular railway in the town of Baden-Baden in Baden-Württemberg, Germany. The line ascends the town's Hausberg, the Merkur, atop which is the Merkur Tower. The line opened in 1913 and closed in 1967. It was reopened on 27 April 1979. It takes around 5 minutes to reach the top and will cost you approx. 9 Euros to go up and down.
Fun Fact: Baden-Baden is also famous for its elegant Belle Époque architecture, which lends the town an air of sophistication.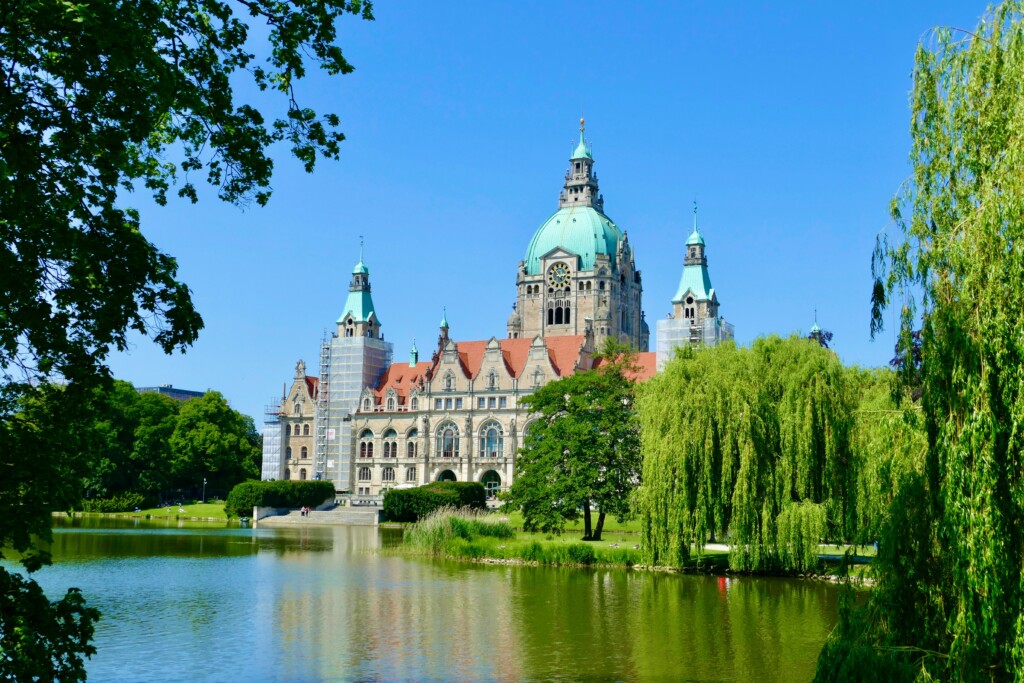 3. Essen: A Cultural Melting Pot 
Our next stop takes us to Essen, a city that has evolved into a vibrant cultural hub. With a captivating mix of historical landmarks and modern attractions, Essen has something for every traveller.
– UNESCO World Heritage Site: Zollverein Coal Mine Industrial Complex A must-visit for history buffs, the Zollverein Coal Mine Complex offers a fascinating glimpse into Germany's industrial past. This architectural marvel has been designated as a UNESCO World Heritage Site and houses museums and exhibitions that depict the country's coal mining history.
Interesting Fact: Essen hosts the renowned Essen Motor Show, an annual event that showcases the latest trends in the automotive industry.
4. Dortmund: Football Fever and National Football Museum
Known as the heart of German football, Dortmund is a city pulsating with sports enthusiasts. Home to two of Germany's most prominent football clubs, Borussia Dortmund and VfL Bochum, this city lives and breathes football.
– Signal Iduna Park: The Temple of Football: A pilgrimage site for football lovers, Signal Iduna Park, also known as Westfalenstadion, is the largest football stadium in Germany. The electric atmosphere during matches is an experience unlike any other.
Fun Fact: Dortmund is renowned for its culinary delights, including the delectable local dish, "Dortmunder Salzkuchen" (Dortmund salted pretzel).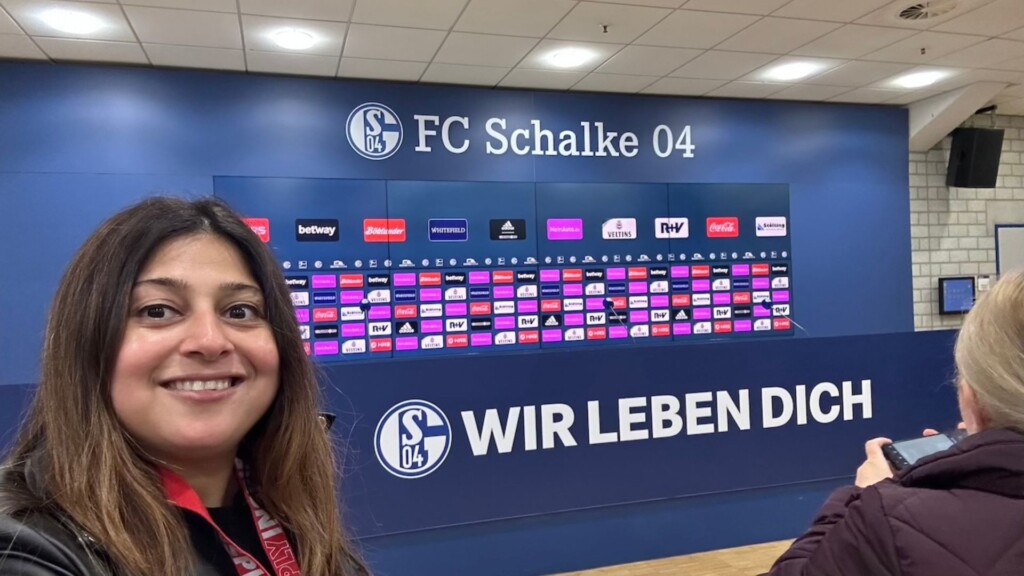 5. Cologne Cathedral: A Masterpiece of Architecture (Via Düsseldorf)
Our journey culminates at the magnificent Cologne Cathedral, a UNESCO World Heritage Site and an enduring symbol of Germany's architectural prowess.
– Marvel at the Splendor of Cologne Cathedral: Prepare to be awe-struck as you gaze upon the imposing facade of this Gothic masterpiece. Climb the 533 steps to the top for breathtaking panoramic views of the city.
Interesting Fact: Cologne Cathedral took over 600 years to complete, and its construction was finally finished in 1880.
As our adventure through Germany comes to an end, we hope this guide has ignited your wanderlust and provided valuable insights into the best places to visit in this remarkable country. From the bustling cities with their blend of tradition and modernity to the serene spa town of Baden-Baden and the football fervour of Dortmund, Germany has something to captivate travellers of all ages. Whether you're exploring the lush vineyards of Stuttgart or admiring the architectural splendour of Cologne Cathedral, this country is a treasure trove of unforgettable experiences waiting to be discovered.
So, when you plan your next trip to Germany, remember to explore these tourist hotspots and immerse yourself in the beauty and charm of this incredible country.
Why Germany is Women-Friendly and Safe for Solo Female Travelers?
Germany stands out as an exceptionally women-friendly destination, offering a safe and welcoming environment for solo female travellers. Whether you're exploring the vibrant cities or wandering through picturesque towns, here's why Germany is a fantastic choice for women looking to embark on an unforgettable solo adventure.
Progressive and Inclusive Culture: Germany promotes gender equality and women's rights, creating a respectful and empowering atmosphere for solo female travellers.
Safe Public Transportation: Efficient and well-connected public transport ensures a secure journey while exploring cities and the countryside.
Low Crime Rate: According to the survey conducted by "Statista" Germany has a crime rate of 6762 crimes per 100 thousand people for the year 2022. Thus making it considerably a safer country to explore solo in Europe. 
Gender-Neutral Accommodations: Hotels and hostels cater to all travellers, with female-only dorms providing added comfort for solo female travellers.
Respectful Social Norms: Solo female travellers can expect courteous treatment and respect from locals.
FAQs about Traveling to Germany from India: Things to Know Before Visiting
Q1. Do I need a visa to travel to Germany from India?
Yes, Indian citizens typically require a Schengen visa to visit Germany for tourism. Ensure you apply for the visa well in advance of your travel dates.
Q2. What is the best time to visit Germany?
The best time to visit Germany is during the spring (April to June) and autumn (September to October) seasons when the weather is pleasant and ideal for sightseeing.
Q3. What currency is used in Germany, and can I use credit cards?
Germany uses the Euro (€) as its official currency. Credit and debit cards are widely accepted, but it's advisable to carry some cash for smaller purchases or in case of emergencies.
Q4. Is it safe to drink tap water in Germany?
Yes, tap water in Germany is safe to drink, and you can confidently fill your reusable water bottles throughout your trip.
Q5. What language do people speak in Germany?
German is the official language spoken in Germany. While English is widely understood, especially in tourist areas, it's helpful to learn some basic German phrases for smoother interactions. Like Hello (Hallo), Thank You (Danke), Excuse me (Verzeihung), Good Morning (Guten Morgen).
Q6. Are there any cultural etiquettes I should be aware of?
Germans value punctuality, so arrive on time for appointments and meetings. Always greet with a firm handshake and maintain eye contact. It's also customary to address people by their last name until invited to use their first name.
Q7. What should I know about the local cuisine?
German cuisine offers a variety of sausages, pretzels, and hearty dishes. Don't forget to try traditional dishes like schnitzel and sauerkraut, and savour the delightful assortment of local beers.